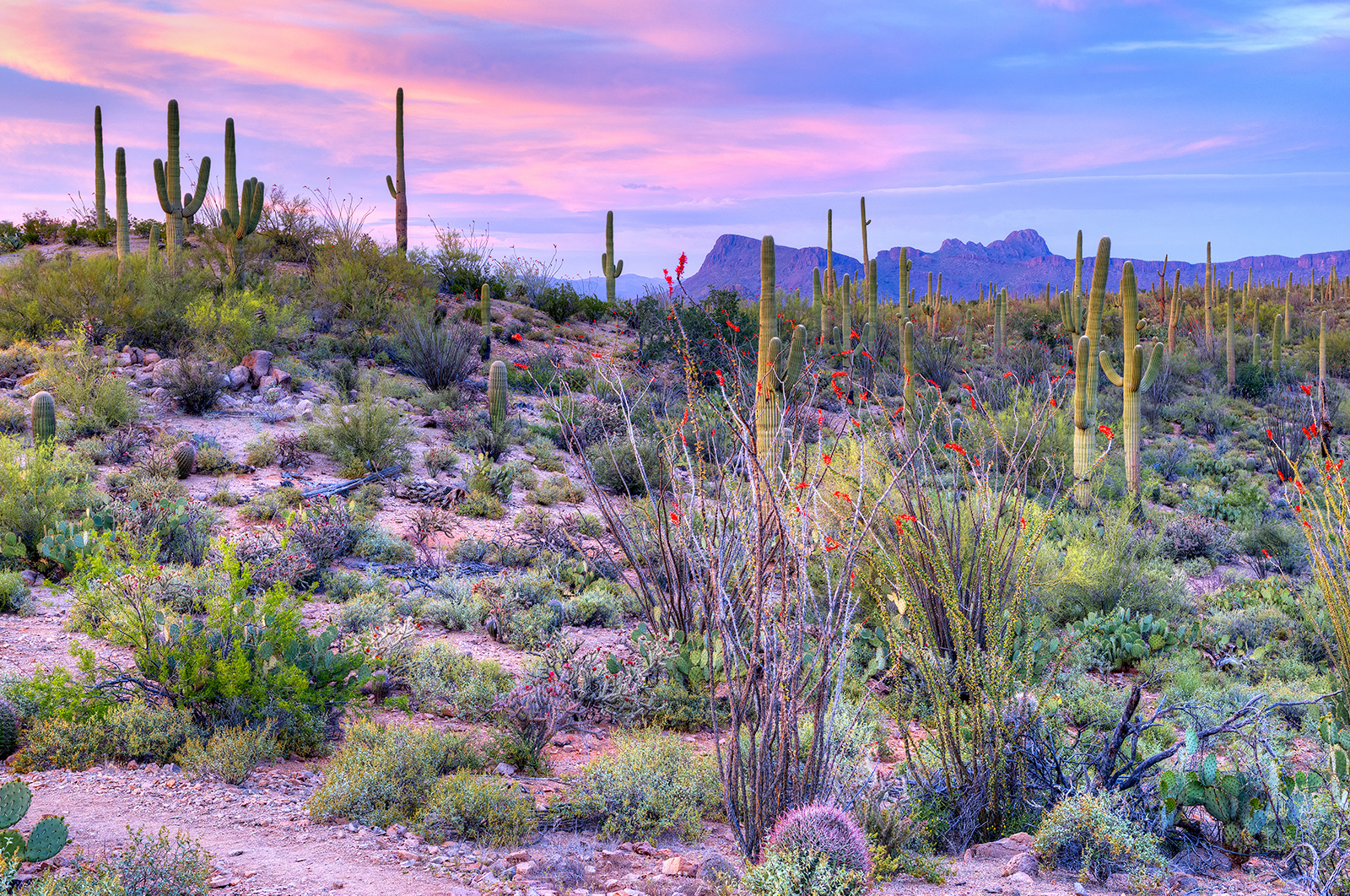 Mario Romero
Team Lead/Designated Broker
Cell: (602) 920-0306
Email: mariotromero@earthlink.net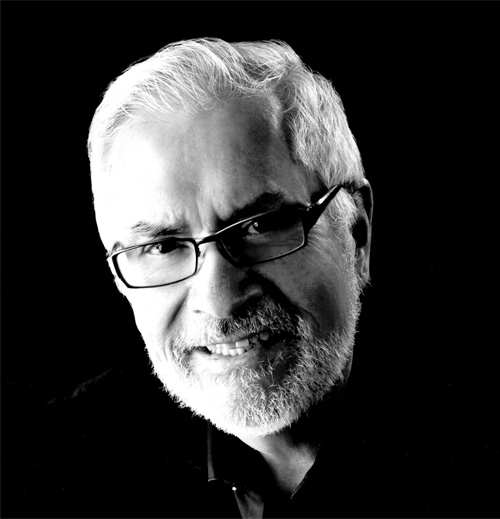 Having lived in the Metro Phoenix area all his life, Mario began his career in telecommunications at American Express, but soon realized his was true passion was real estate. Mario began his real estate career in 1983 and today is a Top Realtor® and Broker/Owner at The Melcher Agency. Beyond his Broker duties, Mario leads a thriving team of his own, Romero & Co.
Mario's clients range from first-time home buyers to the elite, negotiating million-dollar luxury home transactions. His philosophy is that each deal is a partnership, not just a transaction. By implementing this ideology in business, he has cultivated relationships throughout the entire city of Phoenix and beyond.
With a proven method to successfully market his business unlike any other agent, Mario maintains a widespread presence on several social media platforms. You can find him on YouTube (Mario Trejo Romero), Facebook (Mario Trejo Romero and Romero & Co), Instagram (@mariotromero), Twitter, and his video blog PhoenixandBeyond.com
Mario frequently travels nationwide as a featured speaker and panelist for Council of Real Estate Professionals (CRS), the Hispanic Association of Real Estate Professionals, and Star Power. He has also established himself prominently in Phoenix by becoming a member on several boards – both in the real estate realm and other interests near and dear to his heart. Mario credits his success to hard work, extensive networking, an unwavering commitment to integrity, and always putting his client's interests first.
---
Bruce B. Brogard
Realtor
Cell: (602) 670-3825
Email: brucebbrogard@aol.com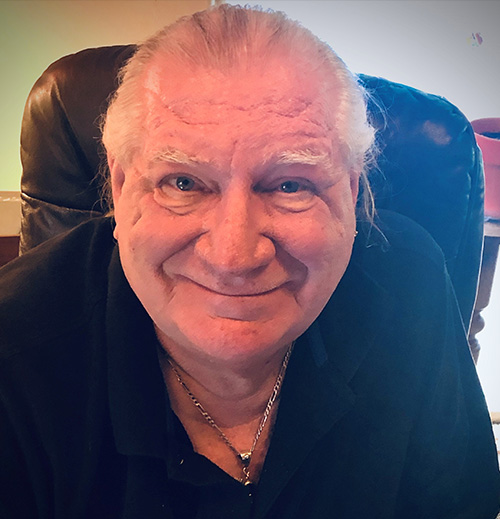 Bruce was born in Iowa and after serving in the military, settled in Phoenix in the mid-seventies where he has lived ever since. Bruce acts as a liaison between our clients, vendors, and the other side of the transaction. He coordinates and meets the appraisers and other inspection appointments, so he can then translate the results to our clients. Often Bruce's seasoned experience allows him to remedy issues before they create the slightest bit of uncertainty or doubt for our clients. Bruce is a member of the Council of Real Estate Specialists (CRS) and has been an active Realtor in the valley since 1997. During his free time, Bruce loves gardening and DIY projects around the house.
---
Peter Veitenhans
Realtor
Cell: (602) 206-4514
Email: pveitenhans@gmail.com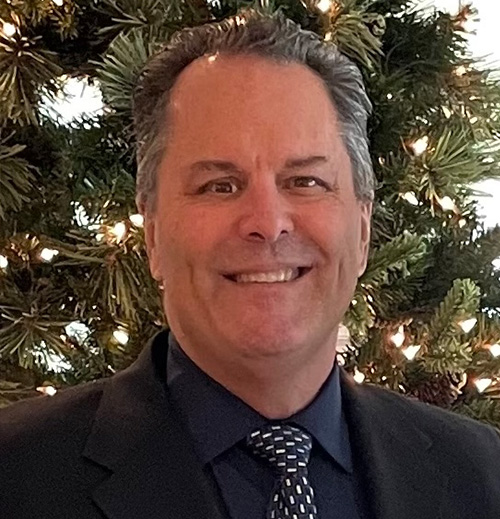 Pete was born in Wisconsin before his family moved to Phoenix in the mid-sixties, where he has lived ever since. After High School Pete served in the military and then worked serving veterans, retiring after a long career in both.
Pete's knowledge and expertise in Real Estate is extensive. Pete loves helping buyers and sellers with all of their real estate needs, showing compassion and dedication throughout the entire process, and making sure all his client experiences are unique and memorable! During his spare time, he loves spending time with family and friends. He has a passion for healthy eating and staying fit, and enjoys trying new restaurants in the valley.
---
Susan Cervantes
Realtor
Email: Suzi.Cervantez@outlook.com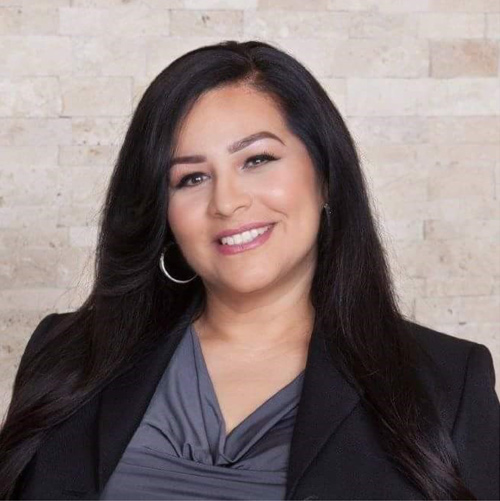 Susan's Real Estate background began as a Housing Counselor for two of the Top Non-Profit Organizations. Her passion in Real Estate led her to helping Families meet their ultimate dream of becoming Homeowners, that otherwise thought It could never be a reality. With 20 years of experience in the industry I am dedicated in providing my customers with the best level of professionalism and service. I strive to work in the best interest of the customer, setting expectations and understanding what your options and goals and setting those milestones for great results. As a Realtor, I offer my sincere assistance in helping you with a Housing Counseling experience.