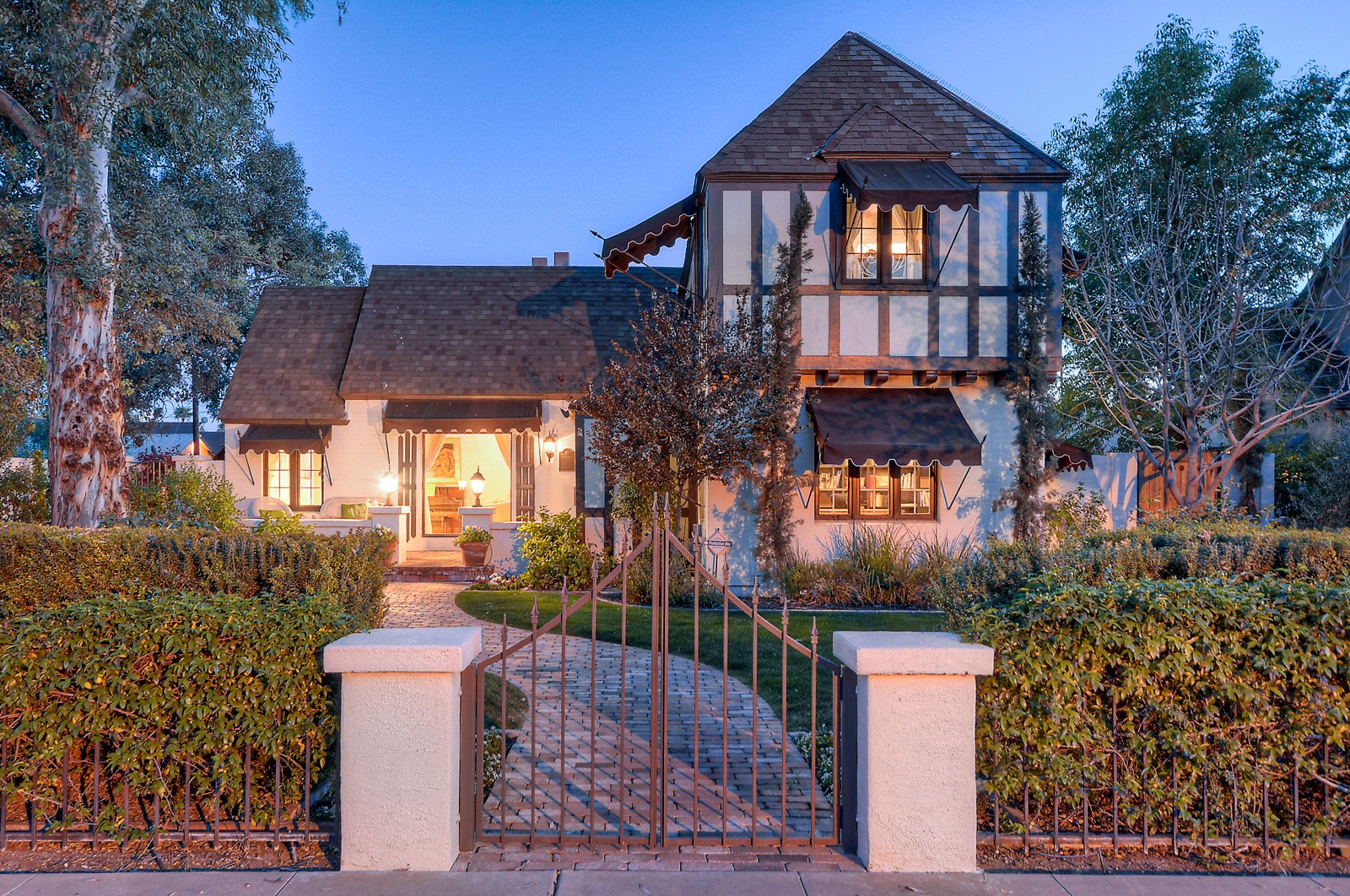 About Central Phoenix
The city of Phoenix is made up of several urban communities, each one with its own distinctive character and features. In Downtown Phoenix you'll find a thriving arts district along with fabulous local restaurants, shops, and great public transportation. In the historic districts of downtown, close-knit communities are filled with a variety of both historic and modern architecture along with residents who care about as much about each other as they do about preserving Phoenix's history.
Uptown and North Central Phoenix has its own personality with ranch-style homes built in the 1940's and 50's, mid-century architecture and spacious estates. Often called an urban suburban mix, Central Phoenix neighborhoods have it all, with a variety of restaurants, museums, shopping, bars, and local coffee shops. North Central Phoenix also boasts top performing schools in the Madison School District.
Central Phoenix Market Report
Search Homes in Central Phoenix
$10,000,000
Active
unknown Phoenix, Arizona
1,659,113 SqFt 38.090 Acres
$7,500,000
Active
7408 S 27TH Avenue Phoenix, Arizona
5 Beds 4 Baths 3,879 SqFt 9.580 Acres
$7,500,000
Active
7416 S 27TH Avenue Phoenix, Arizona
417,455 SqFt 9.580 Acres
$7,500,000
Active
1904 W LODGE Drive 12 Phoenix, Arizona
1,176,120 SqFt 27 Acres
$6,848,835
Active
224X W Olney Drive A Phoenix, Arizona
1,812,096 SqFt 41.600 Acres
$6,000,000
Active
unknown Phoenix, Arizona
1,208,022 SqFt 27.700 Acres